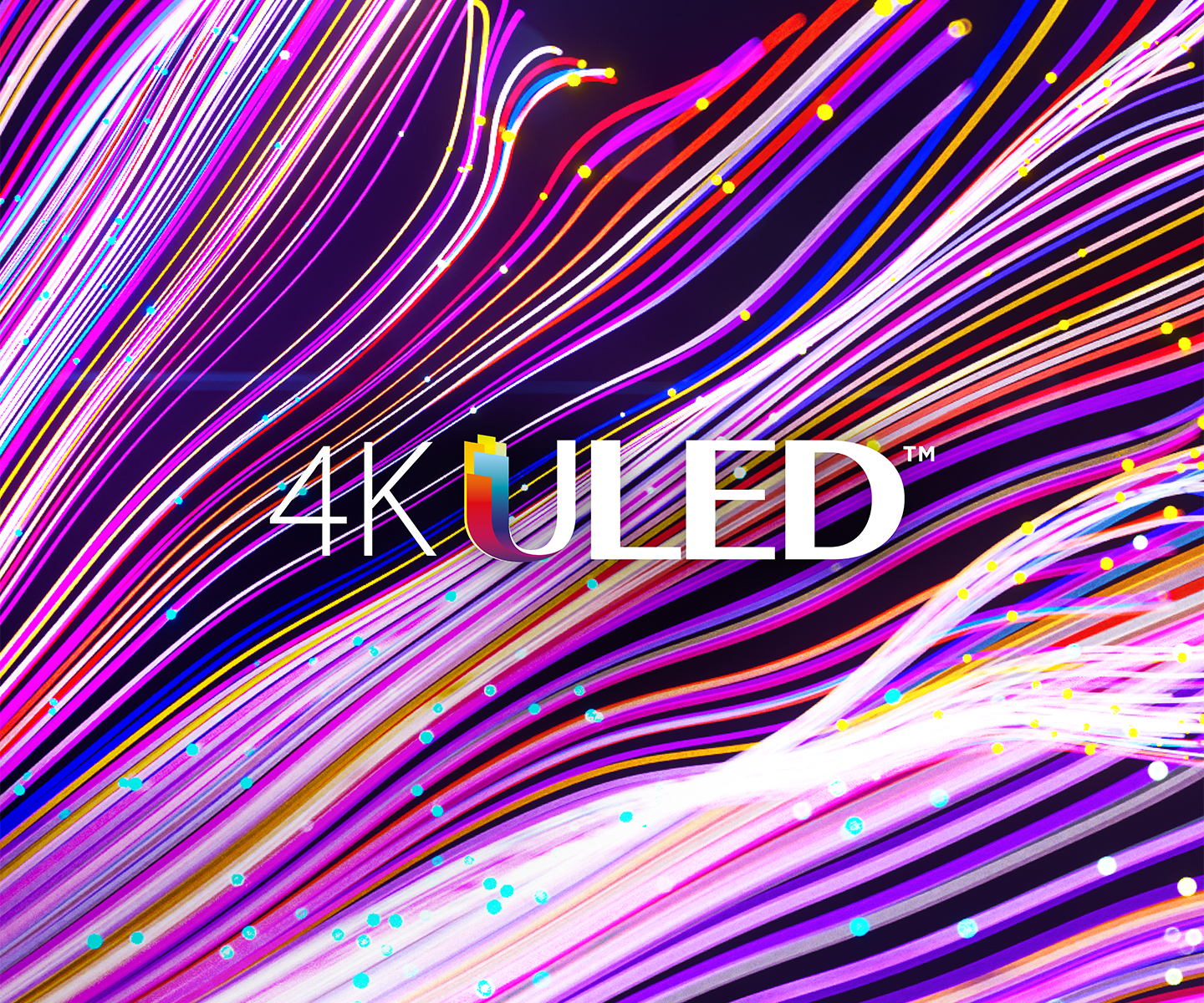 QUANTUM DOT COLOR
Over one
billion colors
See over one billion shades. Quantum Dot produces purer, richer, more brilliant and accurate colors than a regular LCD TV. We could get into how it works. But it's a lot easier to say it makes everything you watch look like the 4th of July.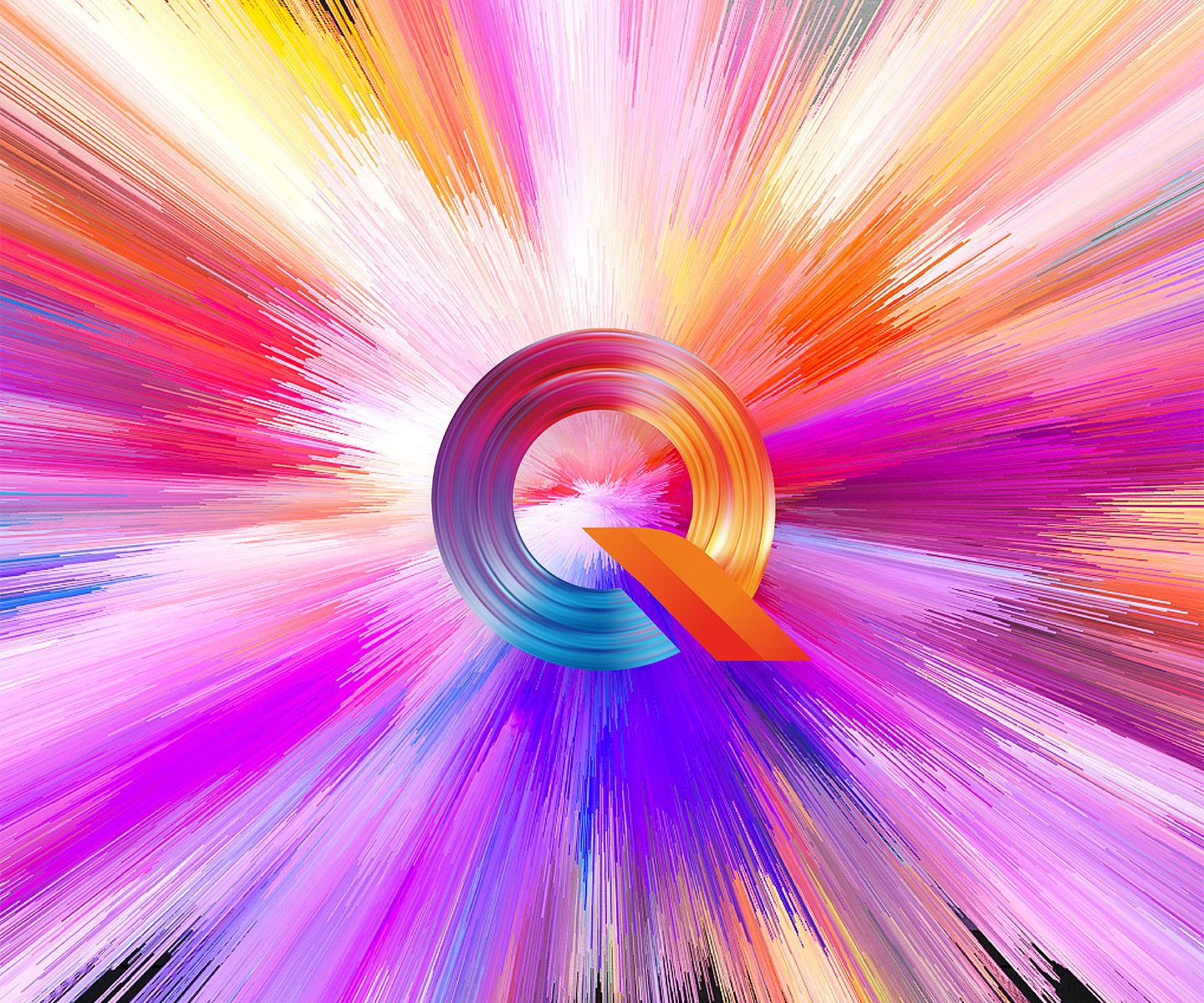 SCREEN SIZE
Comes in
four sizes
The U6G comes in four sizes to suit different rooms and budgets. Take your pick from 50, 55, 65 and 75-inch screens. Each one has all the features you need to produce incredible detail, whatever's on screen.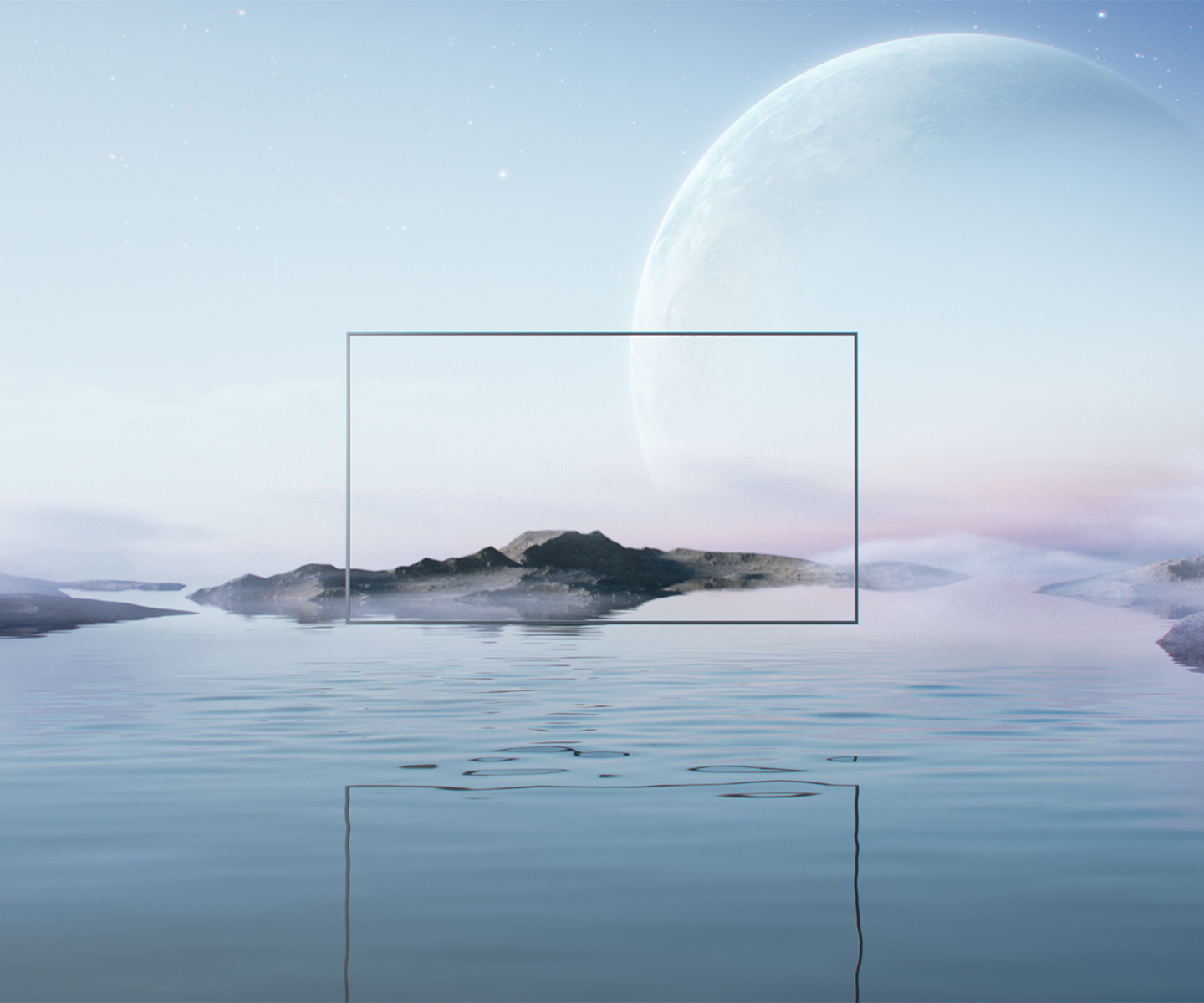 Hi-View Engine (4K)
The Hi-View Engine processes the picture you see on screen. While you're busy watching, it continually adjusts things like shadows and brightness. So, you always see the best possible picture. The result is a beautiful, precise image and clear motion that you can only enjoy on Hisense ULED TVs.
Dolby Vision™ –
Dolby Atmos®
Dolby Vision HDR picture and Dolby Atmos sound are cinema technology for your home. They provide amazing realism you can see and hear in every scene.
Peak Brightness/Full Array
Local Dimming Zones
Screen brightness is measured in nits. One nit is as bright as one candle. The higher the nit rating, the brighter the screen. The average TV is 250-350 nits. Anything over 500 nits is extremely good. This is up-to-600 nits peak brightness across 60 local dimming zones.
KEY FEATURES
HISENSE 55″ 4K ULED SMART TV,VOICE CONTROL,QUANTUM DOT,GOOGLE ASSISTANT,WI-FI,NETFLIX-55U6G
ALEXA VOICE CONTROL
VOICE REMOTE
GOOGLE ASSISTANT
GOOGLE PLAYSTORE
SMART TV
IN-BUILT WI-FI AND ETHERNET
NETFLIX
AMAZON PRIME VIDEO
SHOWMAX
YOUTUBE
YOUTUBE KIDS
WEB BROWSER
BLUETOOTH
QUANTUM DOT TECHNOLOGY
WIDE COLOR GAMUT
FULL ARRAU LOCAL DIMMING
55″ SCREEN DISLPLAY
4K HIGH DYNAMIC RANGE
4K QUAD CORE PROCESSOR
4K UPSCALING
ANYVIEW CAST
3840×2160 SCREEN RESOLUTION
DOLBY VISION
DOLBY ATMOS 
DOLBY DIGITAL AUDIO
DTS VIRTUAL X
NOISE REDUCTION TECHNOLOGY
PARENTAL CONTROL
CLOSED CAPTIONS
SLEEP TIMER
1 YEAR WARRANTY
4 HDMI PORTS
2 USB PORTS